It's hard to believe 3 feet of ice will be gone next month this time, and Mitch will be launching and test driving the boats we have sold over the winter. It's been an exceptionally cold winter in Minnesota, so we may have even more than the normal 3 feet of ice.
These pictures were taken on Feb. 22 after our heaviest snowfall of the winter. Mitch was in Florida golfing, so Mrs. Mitch got to shovel the sidewalk!
A customer flew up from the south and got to experience Minnesota driving conditions after the storm. I think it was rather hair-raising for him and his buddy, as neither of them had ever driven in snow before, and it was an unfamiliar rental car to boot. Even though it was 2 days since the storm, the highway was still only about 20% clear, the rest was snow, snow and more snow!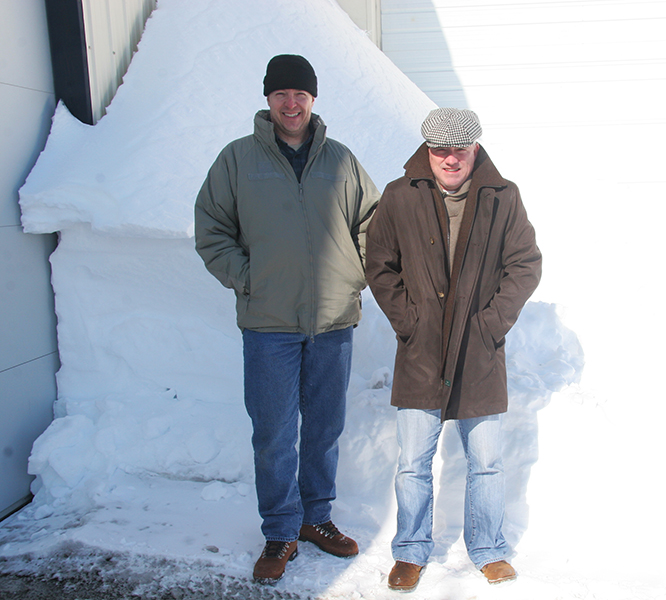 By the way, there is still time to buy the classic boat of your dreams and have Mitch get it ready for spring delivery! Be sure and check out the inventory by clicking on "Boats for Sale" above.
And did I mention? The great thing about Minnesota's cooler weather is that boats last a LONG TIME here! Dry rot doesn't have a chance at 20 below zero temperatures. Even in the summer, the 70 – 85 degree days with mostly blue skies are good for wood.