1955 18' Chris Craft Continental
Excellent condition with original upholstery. This 2-owner boathouse-kept boat was stripped
and refinished by a previous owner about 3-4 years ago, and was recently varnished in our shop.
The Chris-Craft "KLC" engine was rebuilt in our shop and installed by Mitch.
New single-style trailer included. $27,500. (Inventory # 9k)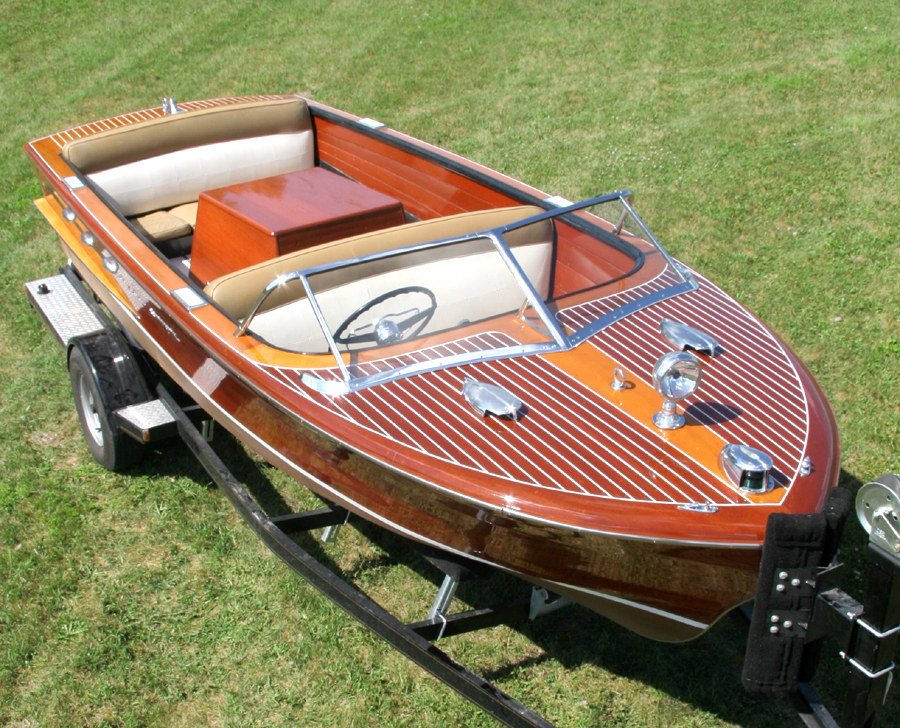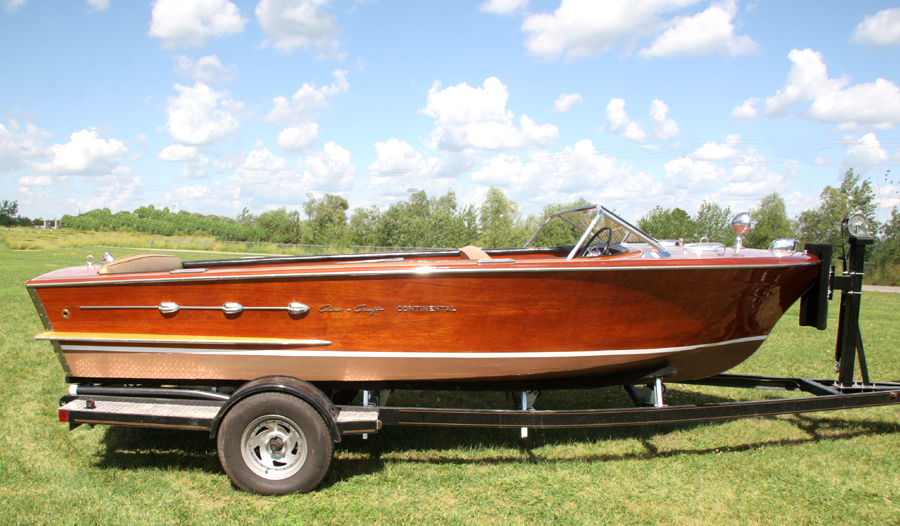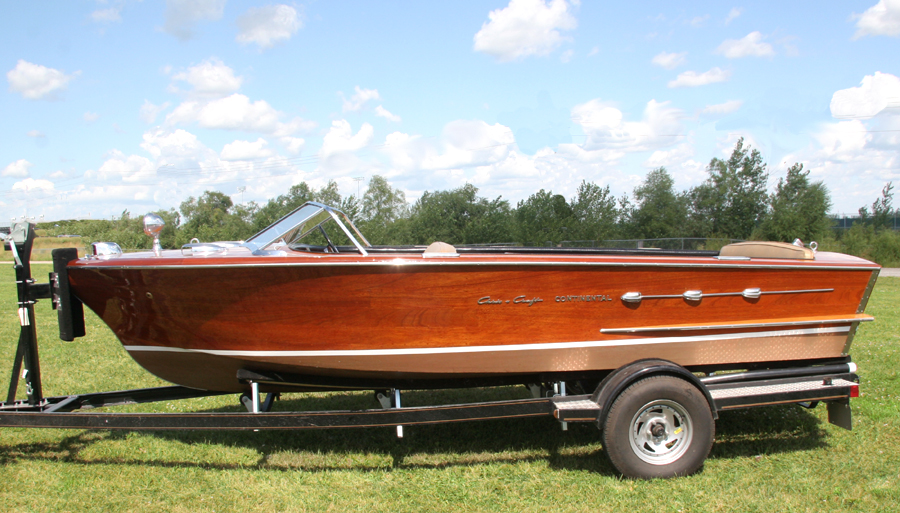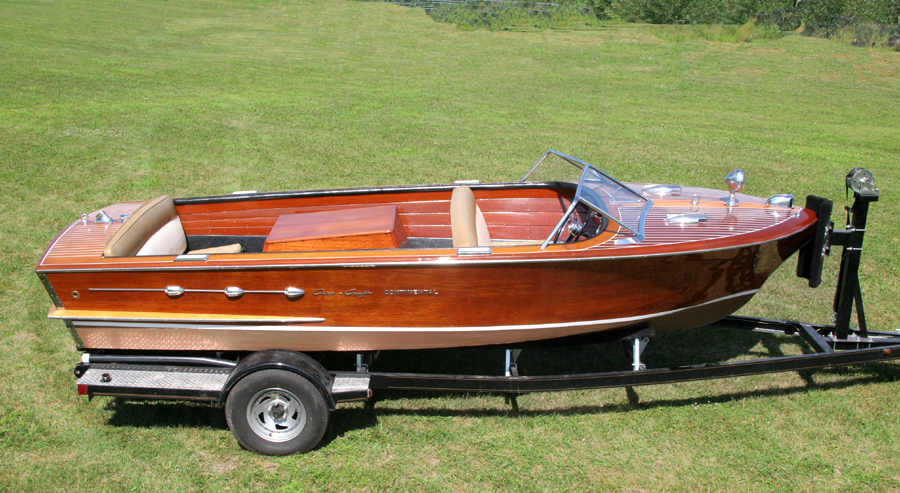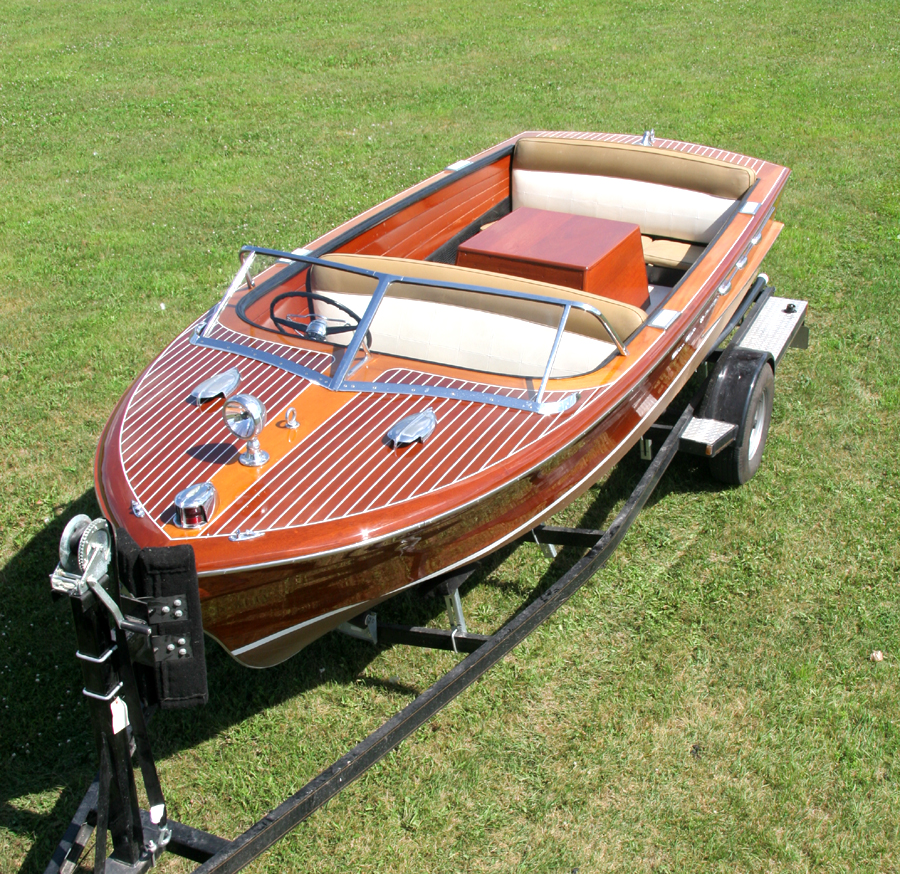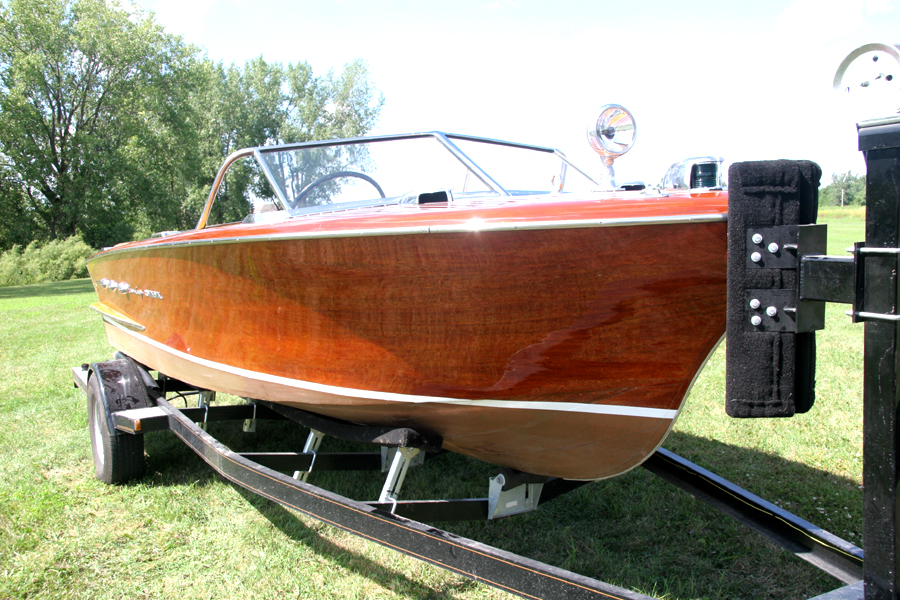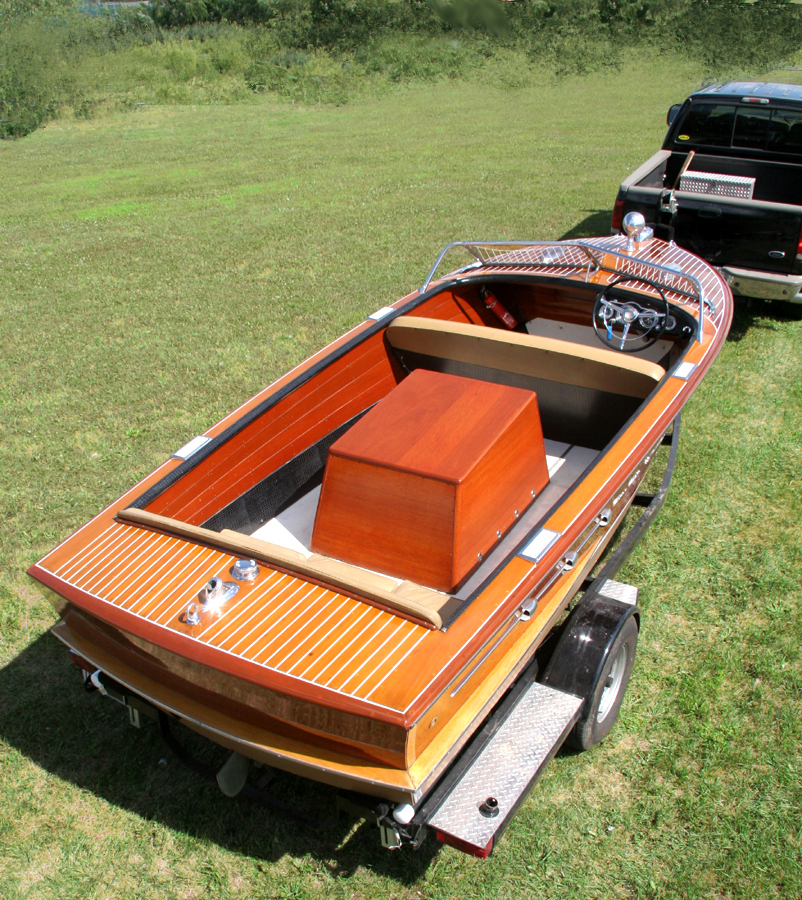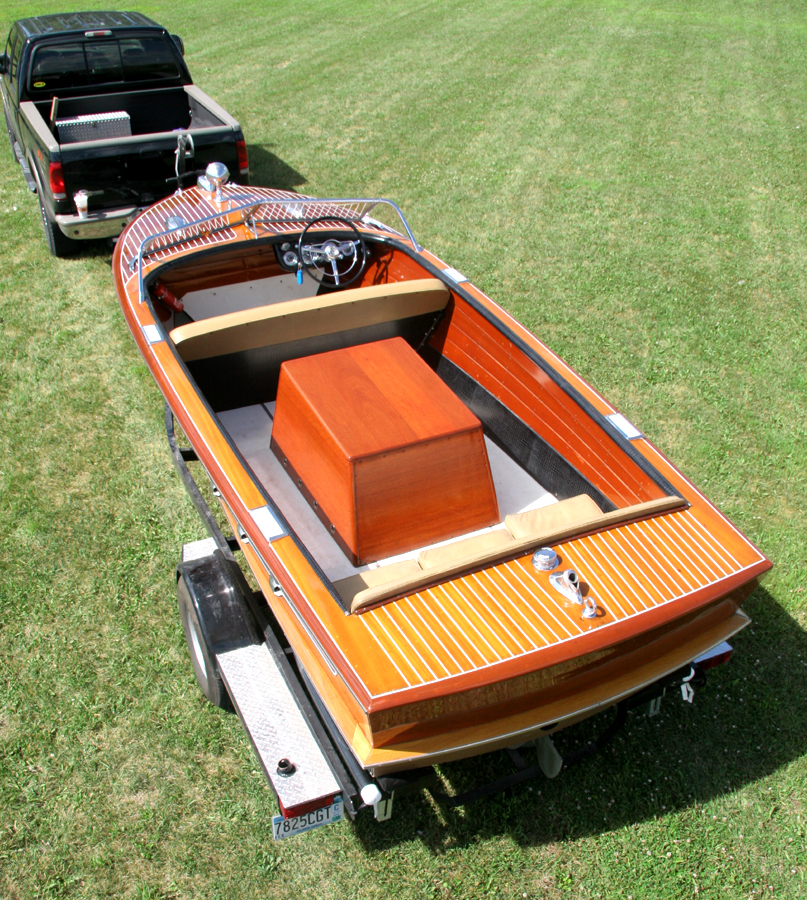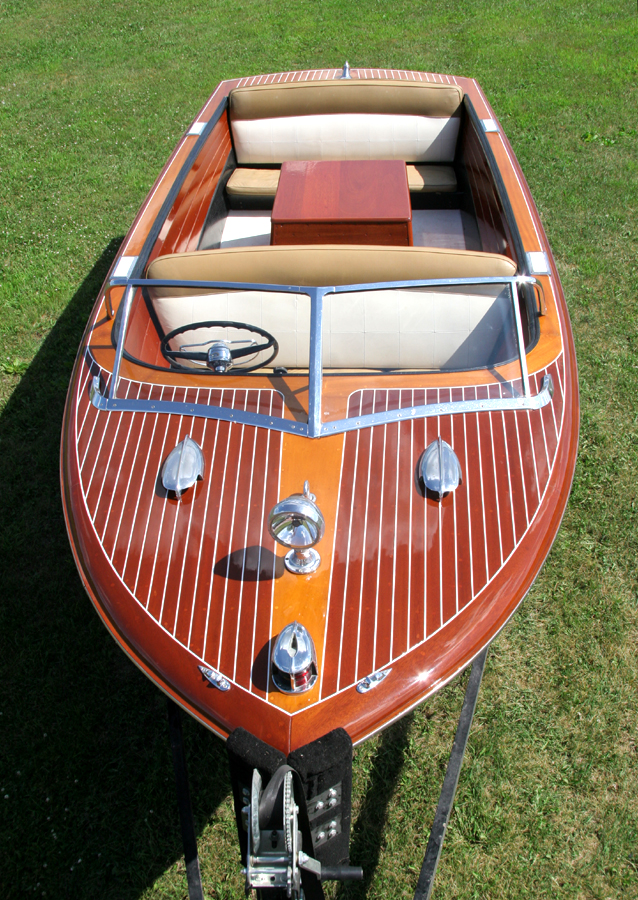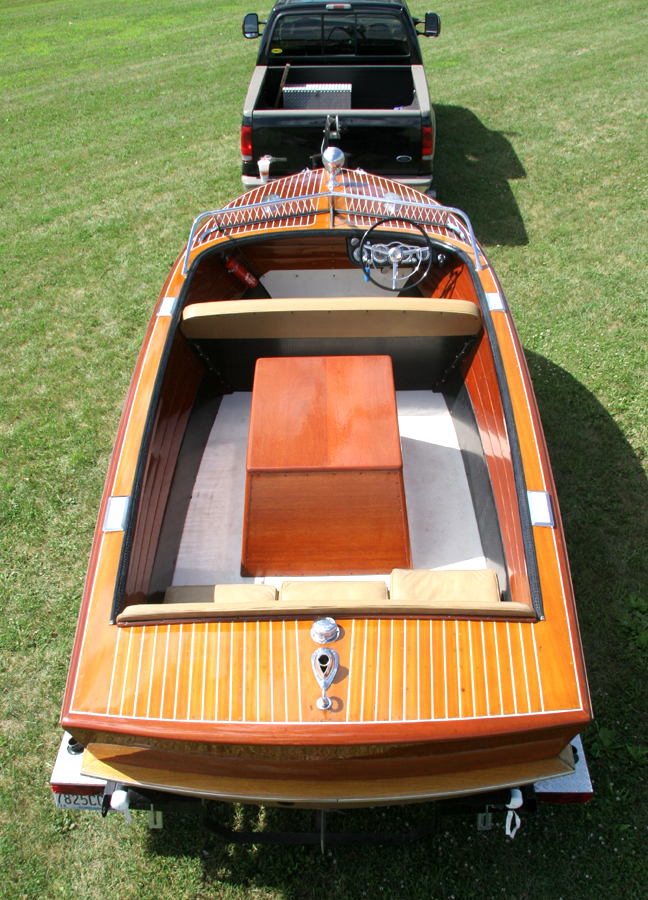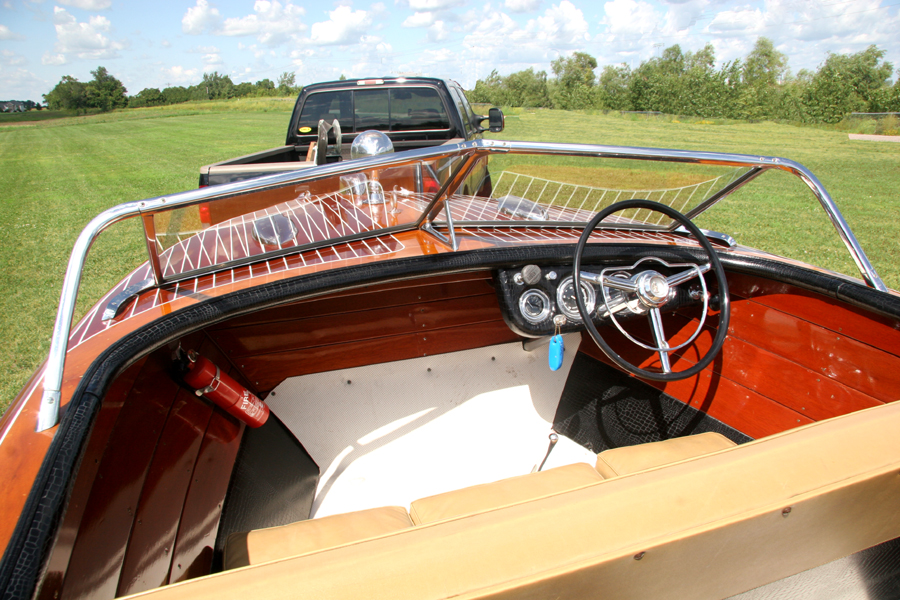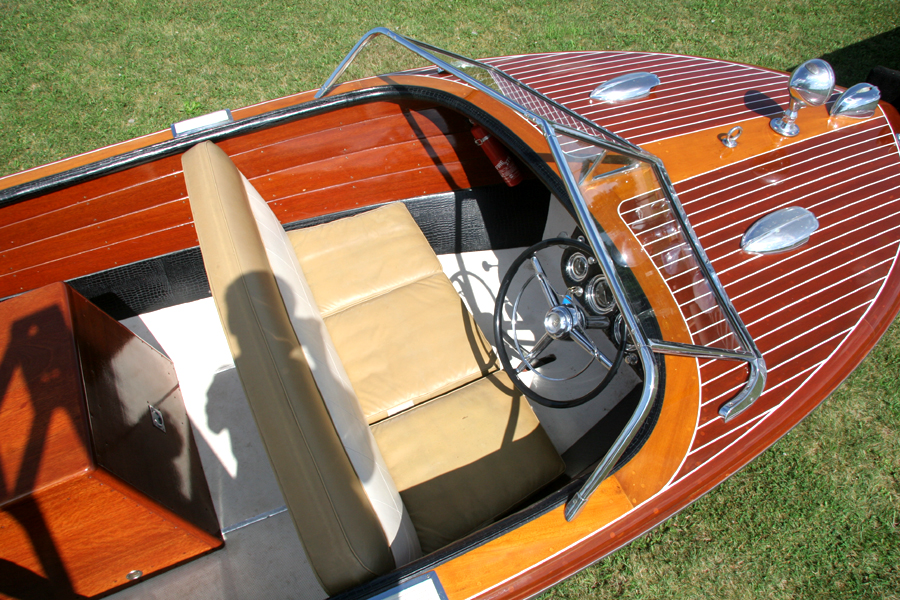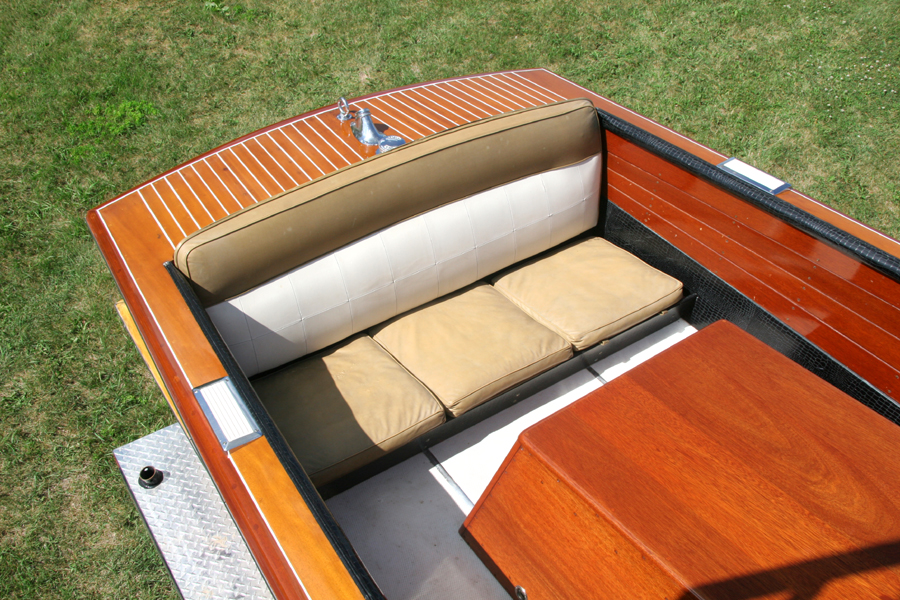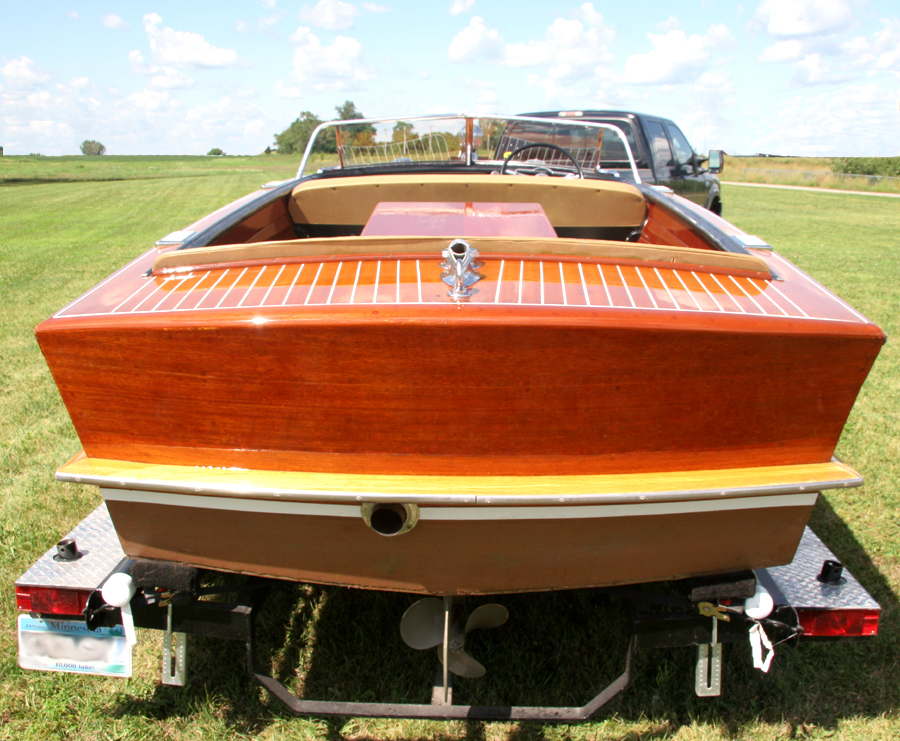 LaPointe's Classic Boat & Motor, Inc.
MAILING ADDRESS: (No Boats Here!)
3824 Sunset Drive, Spring Park, MN. 55384 USA
BOAT SHOWROOM:
Please call for directions to the boat showroom.
Don't just drive to the office, there are no boats here!
The showroom is 45 minutes west of our office.

PHONE: 952-471-3300