1934 18 1/2 Ft GarWood Runabout

Project condition. Good solid hull. Was partially restored when we acquired it in 2001. Bilge had been painted, exterior was stained and varnished, and the exterior bottom had been epoxied and painted green. Boat has been stored indoors for 22 years, but needs to be refinished again, as varnish is lifting on the sides. Original dash board framing is intact. The hatch and seat back patterns were salvaged from another GarWood undergoing restoration. Includes strut, rudder, shaft log, shaft and gas tank. Needs deck hardware, steering wheel, gauges and an engine. Mitch might have a Chrysler motor in stock that could go in the boat. Inventory number 17B. $17,500.
Call Now: 952-471-3300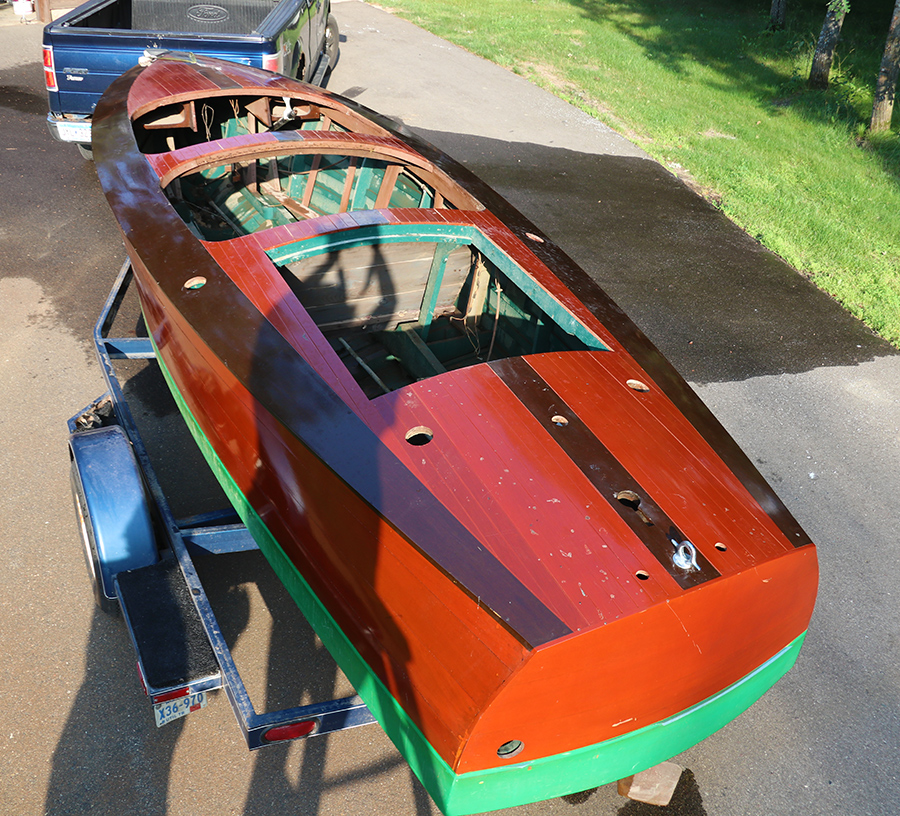 Beautiful lines... A worthy project!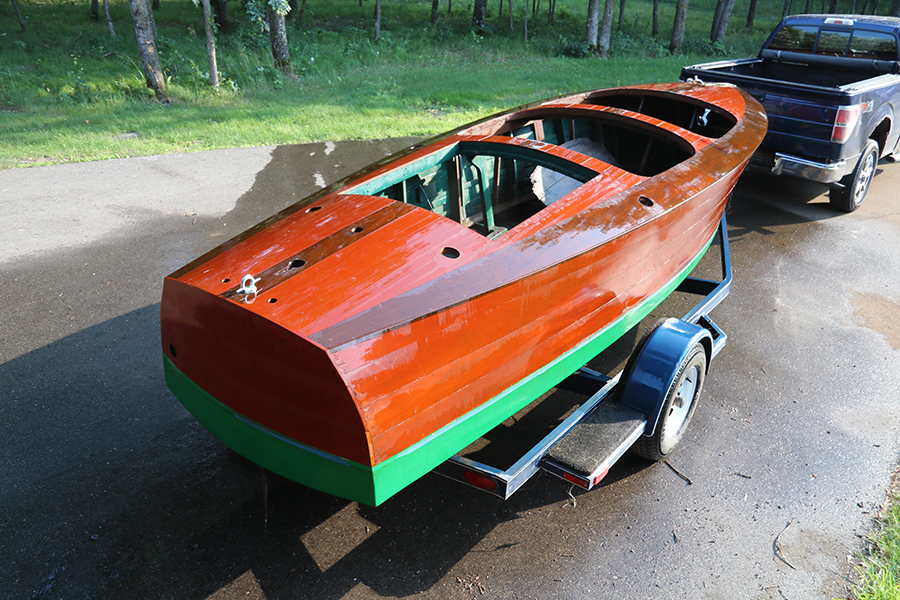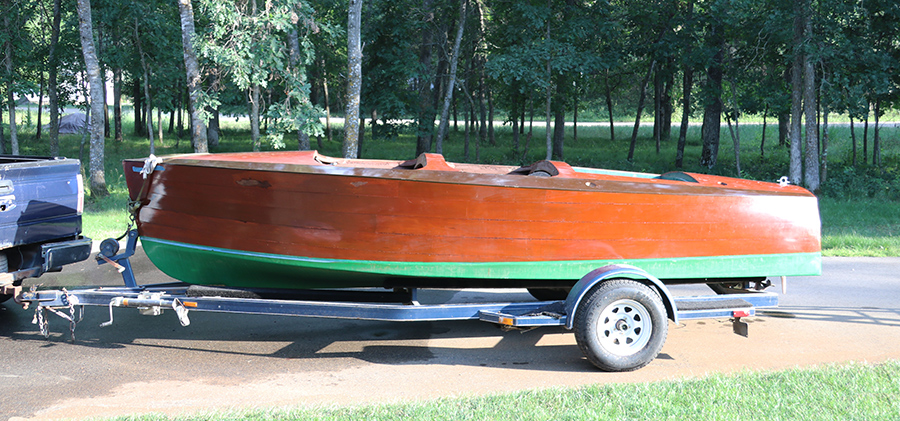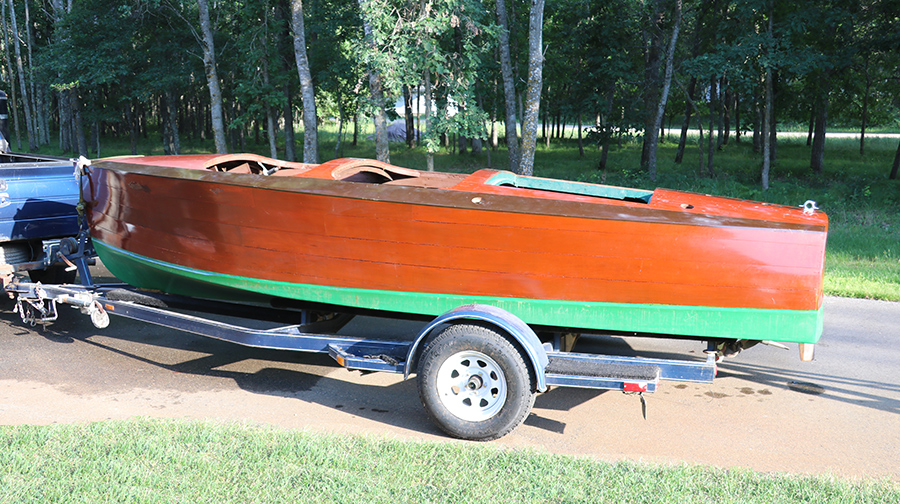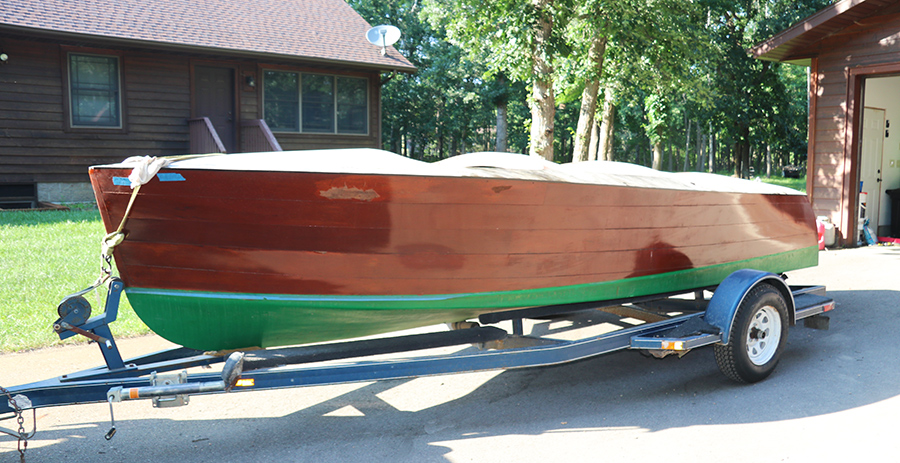 The patch on the sheer plank is lifted varnish, (not a scratch).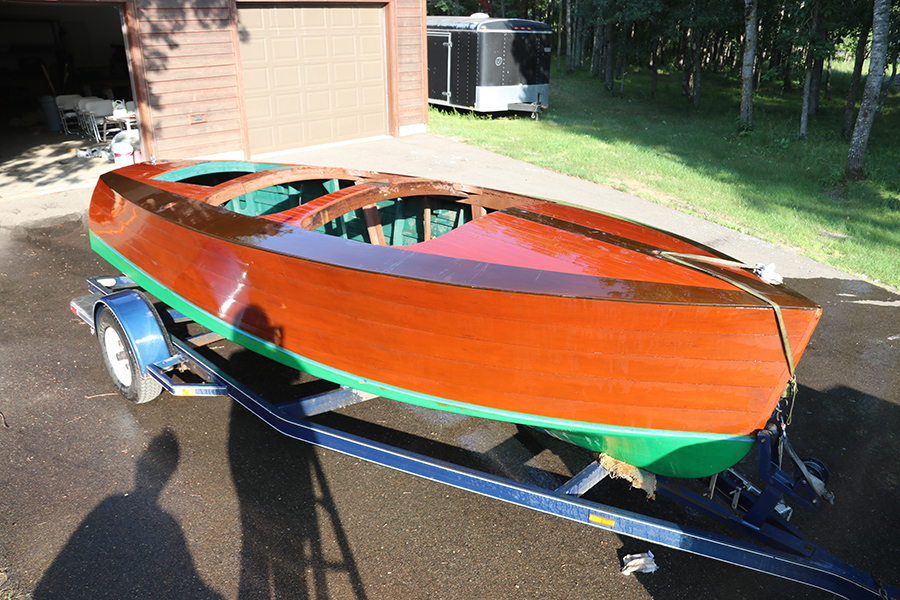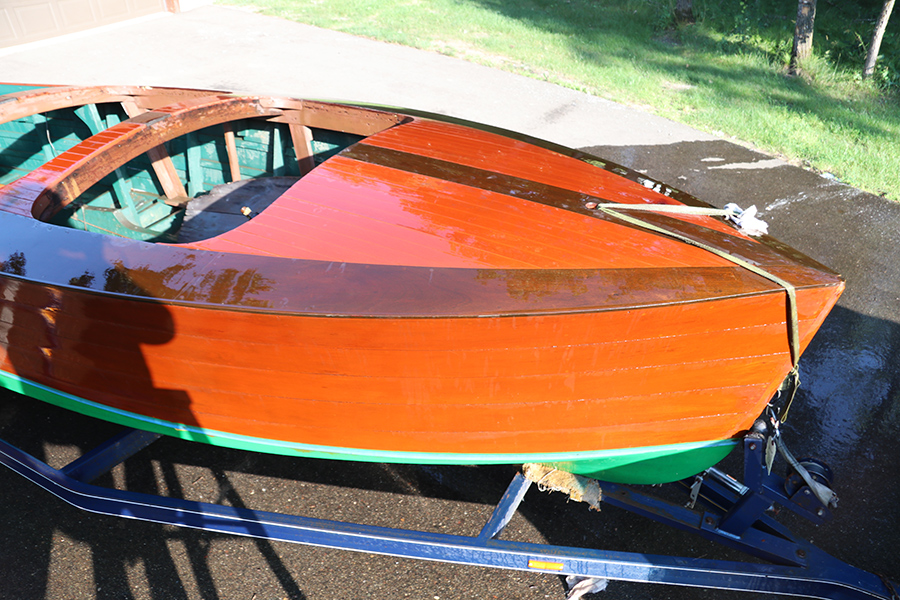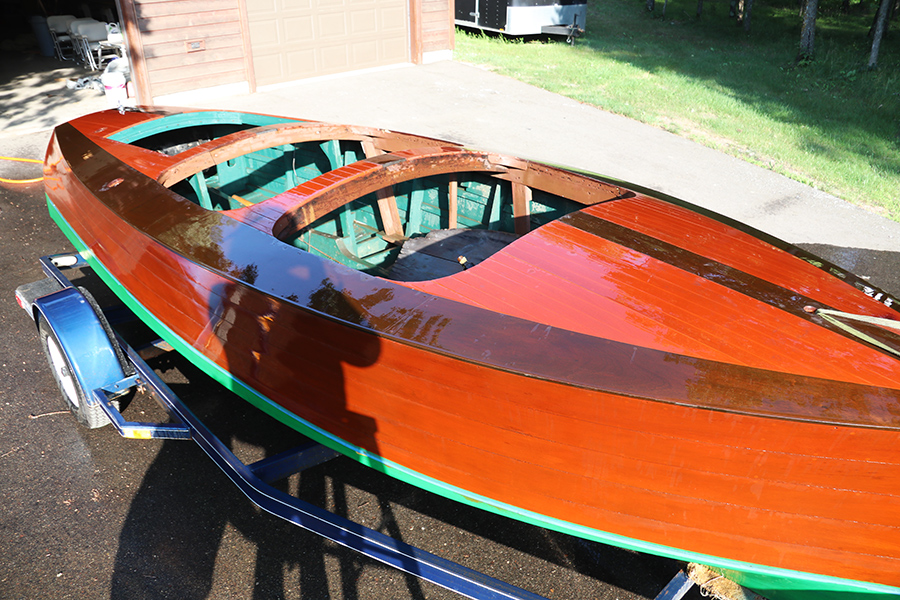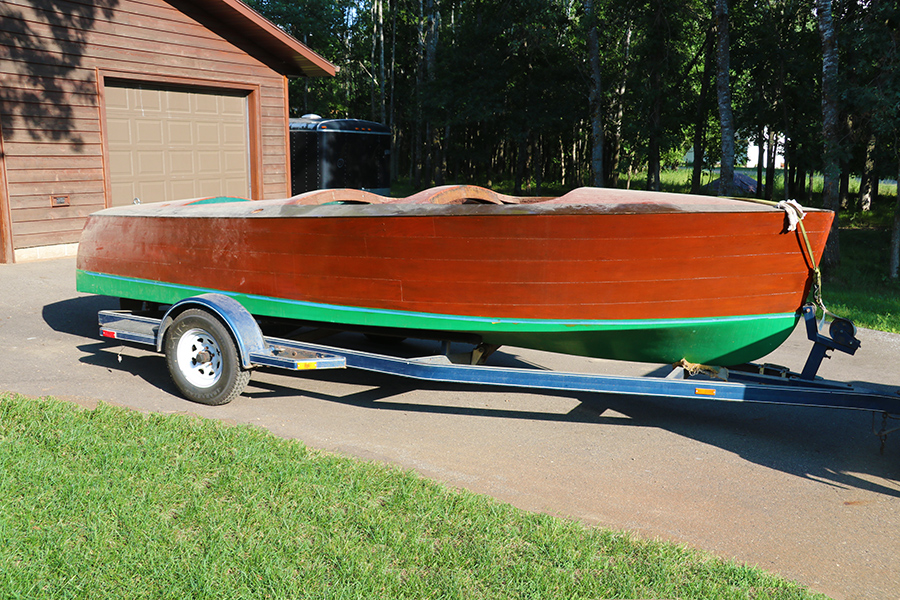 Nice high crown on the decks.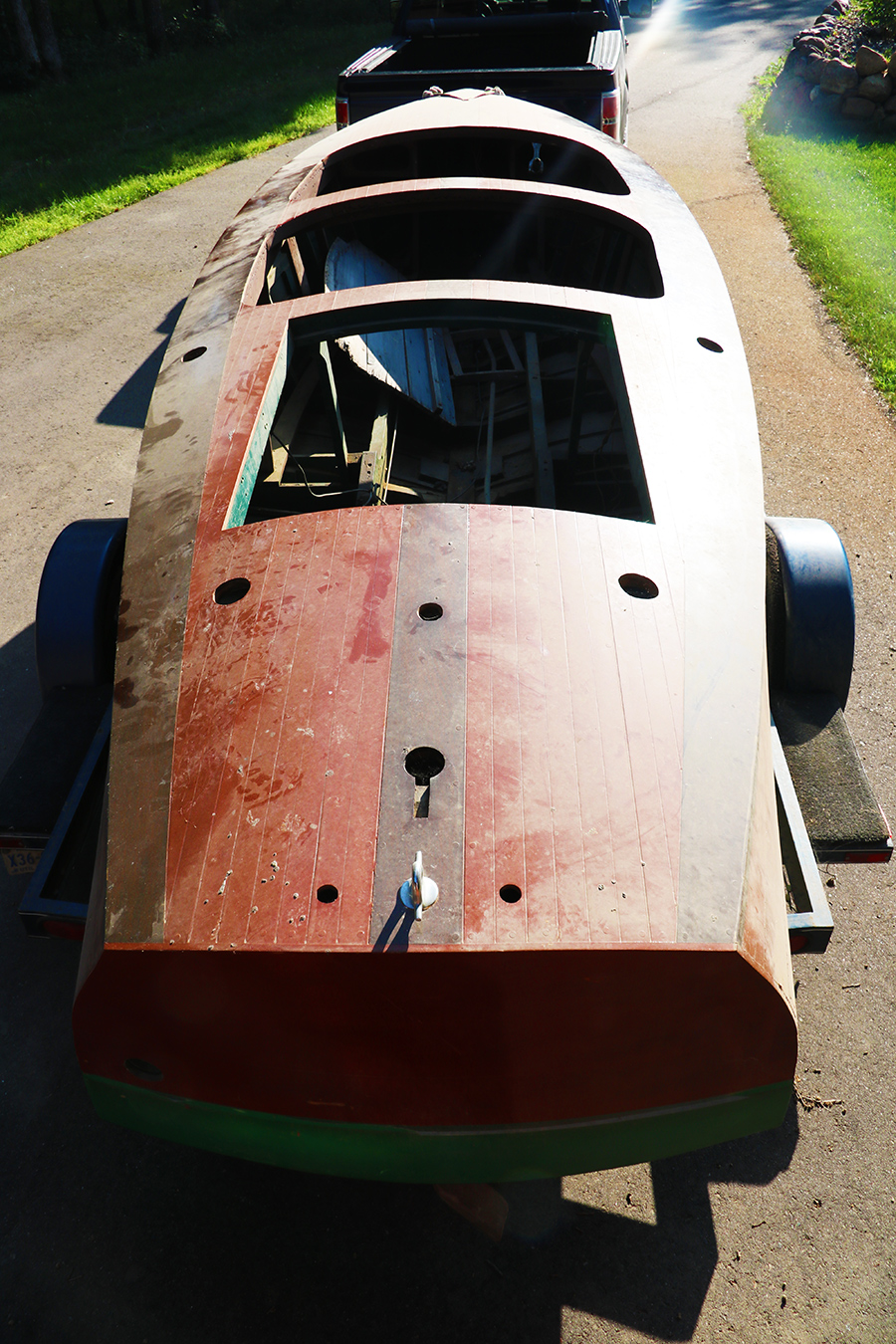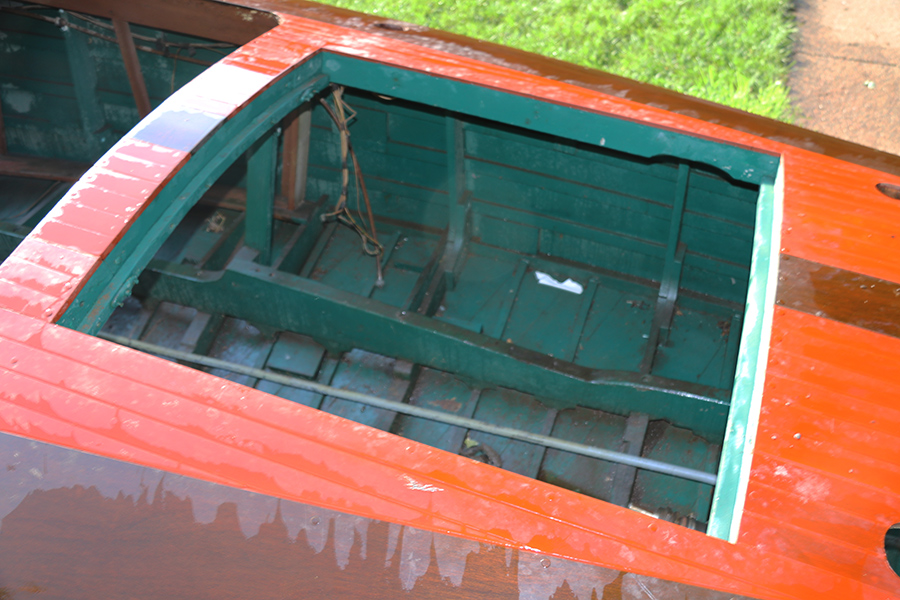 Bilge was painted just before we bought the boat 22 years ago. It needs a good cleaning.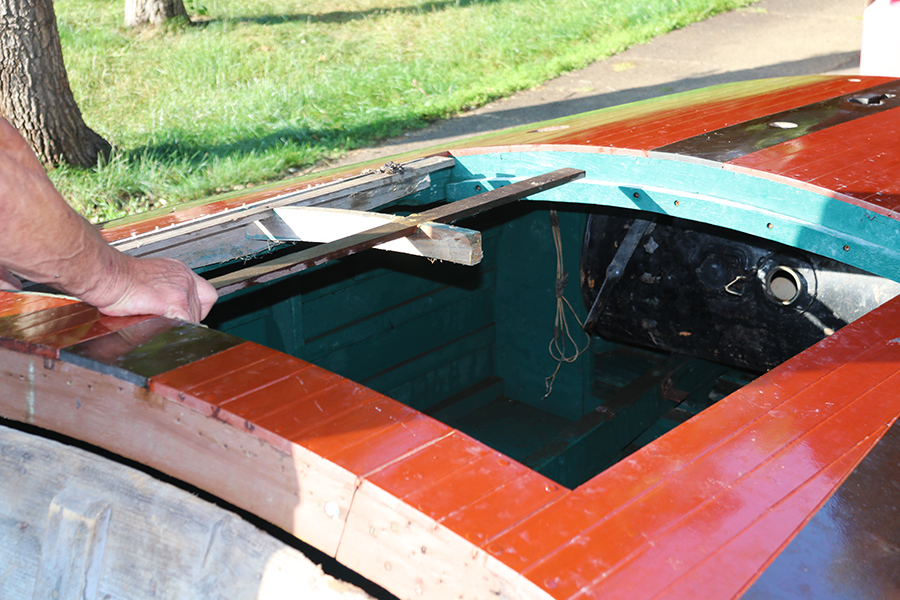 Above: GarWood hatch pattern salvaged from another boat undergoing restoration.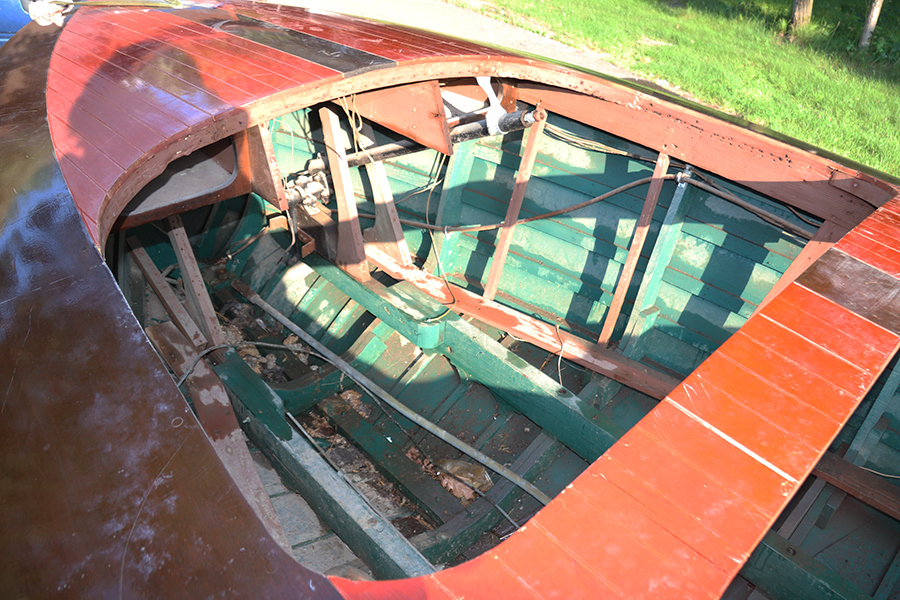 Dash board needs to be fabricated, but frames and glove box are intact. Steering column connects to linkage with a couple parts in the glove box.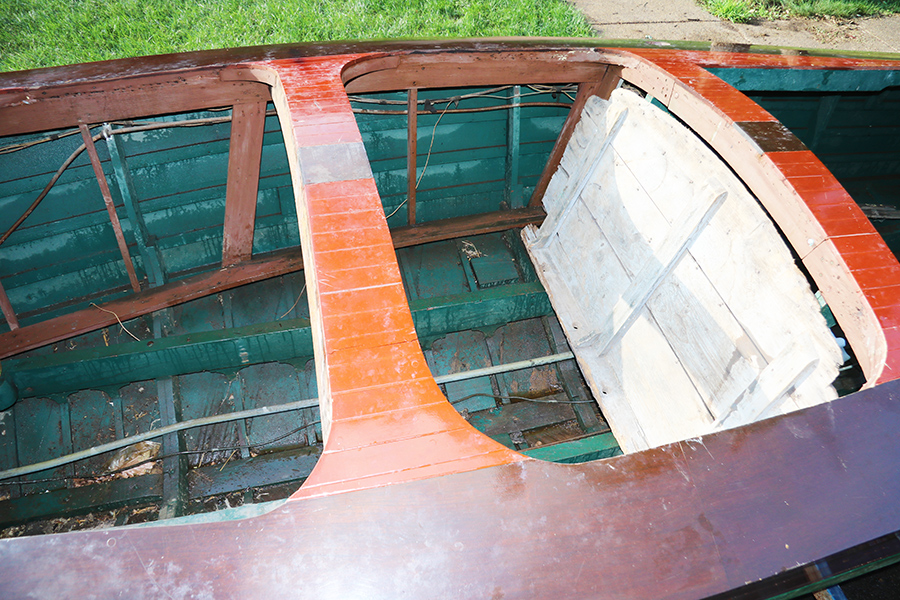 Seat back was salvaged from another GarWood. Use it for a pattern.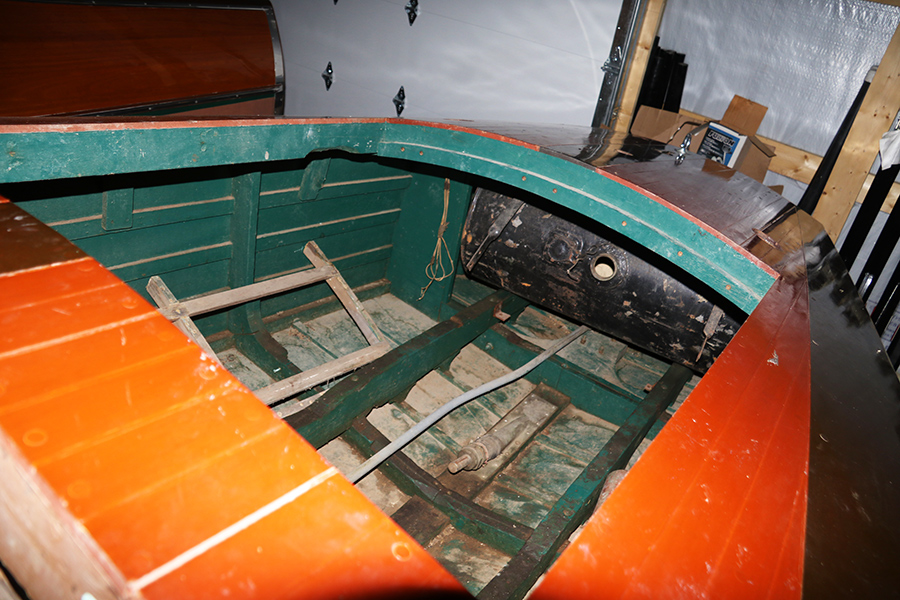 View of gas tank, hatch frame pattern and shaft log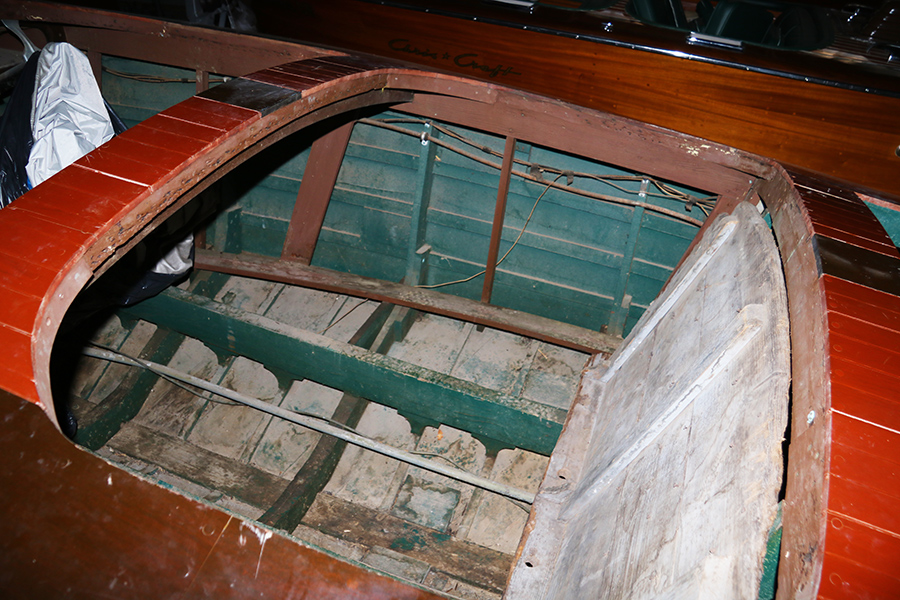 2nd cockpit view showing steering linkage to rudder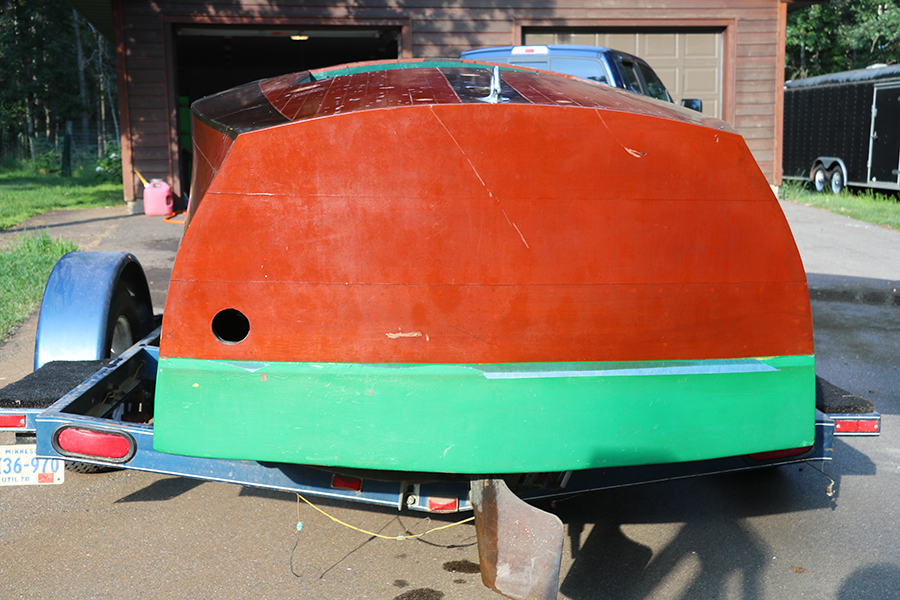 Strut, rudder, shaft and stuffing box are on boat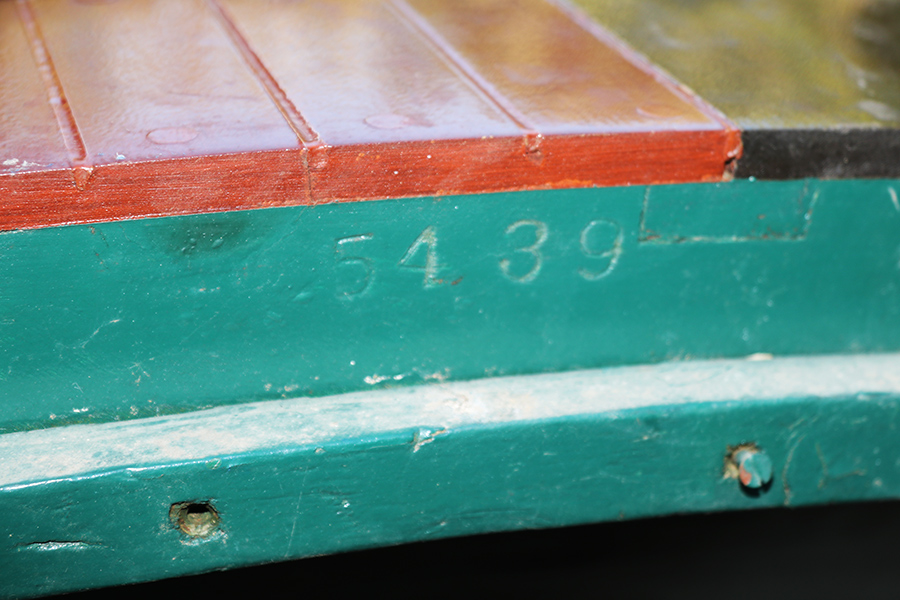 Hurry and sign up

for our classic boats email alerts, and be the

first

to find out about new boat listings on our site. We will send you a picture along with the description and price of each new boat as soon as it is listed.
LaPointe's Classic Boat & Motor, Inc.
OFFICE: (This GarWood boat is here)
Brainerd, Mn.

ANTIQUE BOAT SHOWROOM:
Glencoe, MN. 55336 USA Please call for directions and make an appointment.

PHONE: 952-471-3300
Boats shown by appointment 4 days per week